You spend a lot of money on buying the silver jewelry, you certainly don't want them to be old and out of luster just after a short period. So the following tips will help you with the silver jewelry keeping.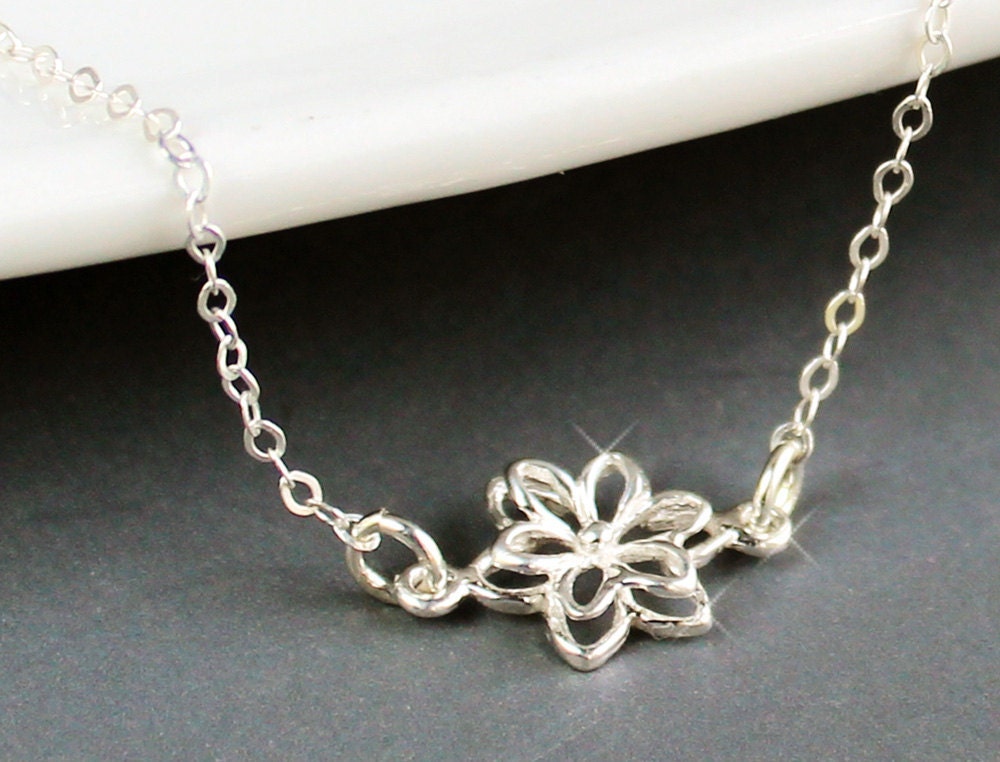 Avoiding them from touching the chemicals There are a lot of products in the market containing chemicals such as perfume, shampoo, hair color, rubber and so on, so it is easy for the silver jewelry get touch with the chemicals, or it will be ruined by the chemical.
Putting your silver jewelry in a safe place. In order to protecting the silver jewelry, you need to find a good place for it when you don't wear the jewelry. Maybe a jewelry box would be a good choice for you to store the silver jewelry, it can protect it well from the air connection and any chemical touch.
Taking off the silver jewelry when you are bathing or do some washing. If you want to keep the new shiny appearance of the silver material, you need to take off the jewelry from your wrist before going to take a shower or wash dishes, clothes.
If the silver jewelry gets dirty, some methods can be taken into consideration. First, you should clean the jewelry regularly. But be careful when you are cleaning because this kind of material is easy to be carved. While you are cleaning the silver jewelry, you'd better not use the toothbrush but instead of a soft cotton cloth. When you wear the gloves to wash the silver jewelry, it is wise to put on plastic instead of rubber gloves, because the rubber gloves may result in tarnishing the jewelry. After removing all the dirt from the jewelry, you have to sink it in the warm water and soap for a while. At last, make it dry.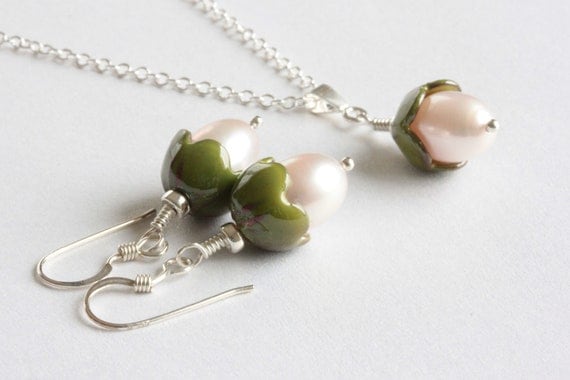 If you can have the knowledge of keeping the silver jewelry, your jewelry must be in a good condition and wouldn't lose the shiny for a long period.
Other Posts